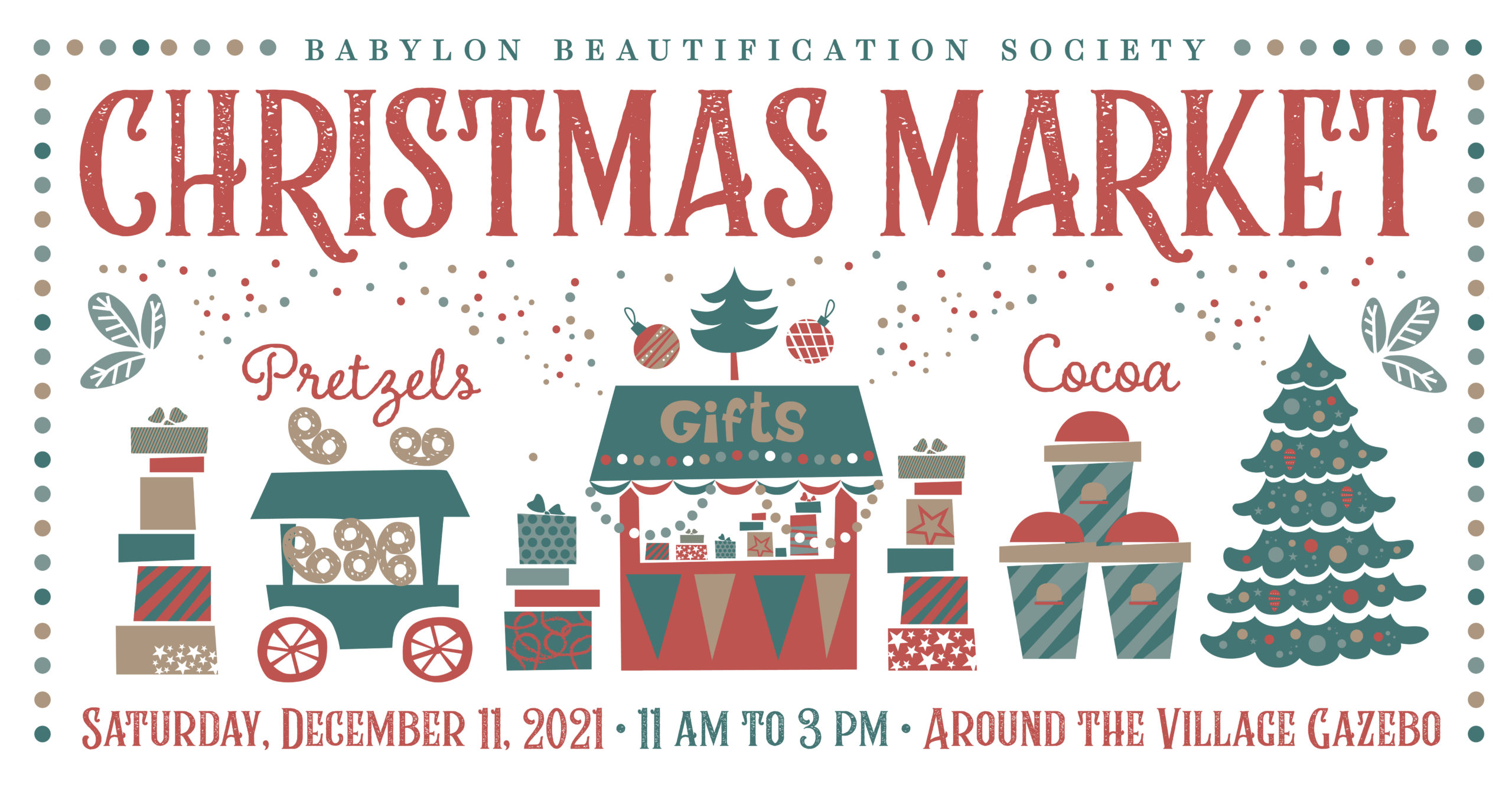 Update as of October 23: we are no longer accepting vendor applications
We received an overwhelming number of applications and are no longer accepting any more.
We have minimal space and will only be able to accommodate a select number of vendors. The venue is directly south of Argyle Park, located around the Village Gazebo and adjacent to it, at Bayman Park.
We will notify those who submitted applications on Wednesday, November 3 if their application is accepted.
Thank you for your interest in our Christmas Market and for supporting our events.
Application, Payment & Review Process
You must submit the online application, which can be accessed below.  The fee of $75.00 is not required with the application.  All applications will be reviewed before being approved.   We reserve the right to accept or refuse any vendor for any reason.  If your application is approved, we will email you a link to pay by credit card.   Once we receive your payment, you will be officially accepted as a vendor.  The review process can take up to 72 hours.