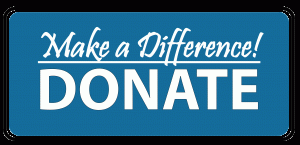 Make a Contribution using Venmo or Zelle
Please donate.  The annual fair, which is our largest fundraiser, was canceled in 2020.
We need your direct financial support now more than ever!
All donations and funds raised go directly into beautification projects in the Village of Babylon.
1. Make your donation using one of the following:
         

 

 Zelle:  info@BabylonBBS.org
         Venmo:  @BabylonBBS
2. Complete the form below so we can match your donation to you.
Thank you for your support.
'